FREE CANADA-WIDE SHIPPING
Every item is made 100% by hand, and is completely unique. It's all cut, dyed, and stitched by me. The items below are ready to ship. If you are looking for a specific idea to come to life, please contact me for a quote!
Why "Hi Peak"? Well, let's just say I've lived in a lot of places over the years, and I recently made Alberta my home. The mountains are my neighbors and I try to go as often as possible. This is my tribute to them; saying hello to the mountains as my new home and feeling at peace here. I started this little business in December of 2021 and crafting leather items is a form of therapy for me.
My name is Kayla, and if you're reading this, you rule.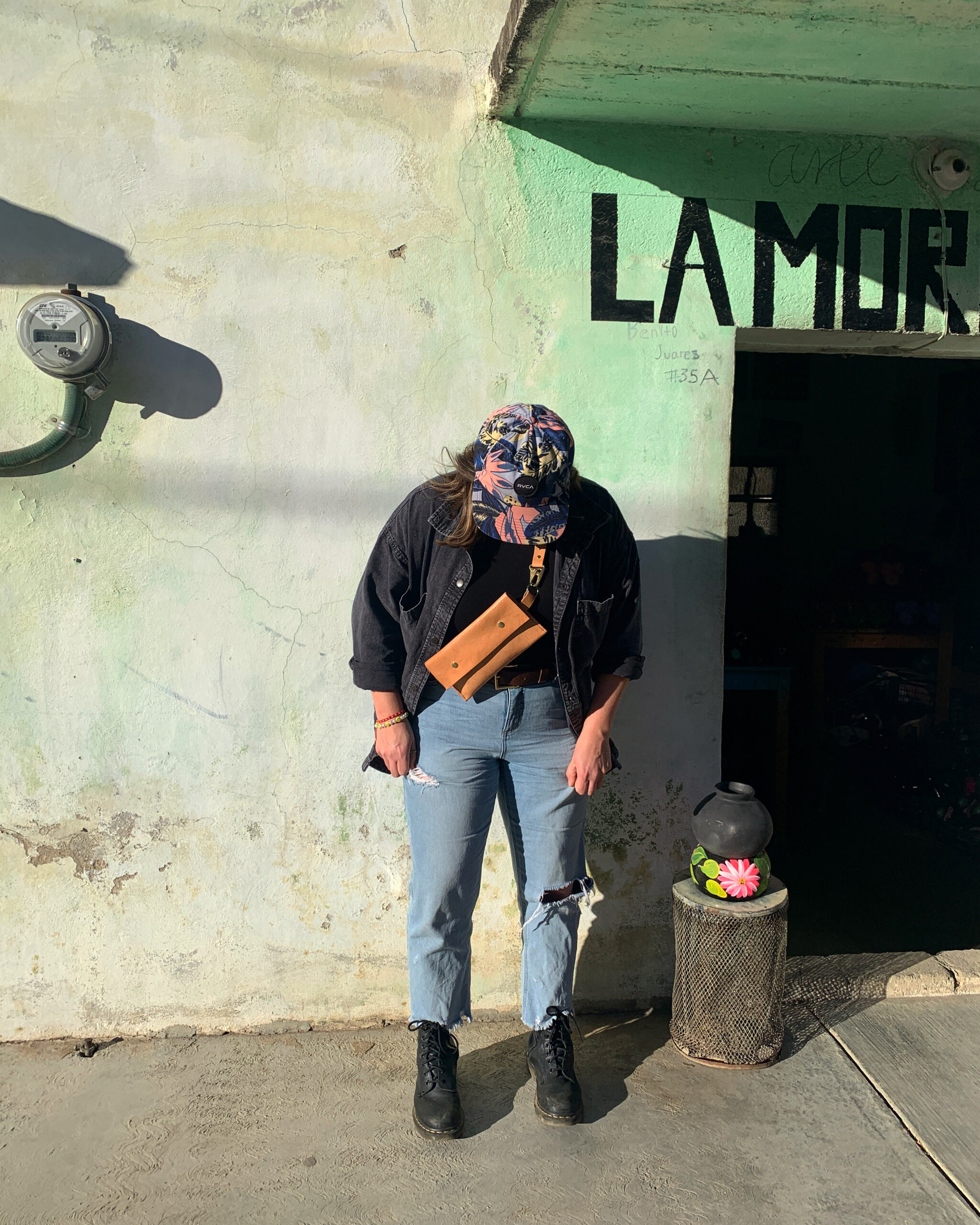 @

hipeakleather

Follow us on Instagram